Celebrate 2015 With Us
Our annual APICS NoCo Stay Connected holiday party is back! This year we will be at Law's Whiskey House in Denver on Dec 16. Come for the tour. Stay for the appetizers and drinks! We will be raffling prizes and hosting a special guest speaker.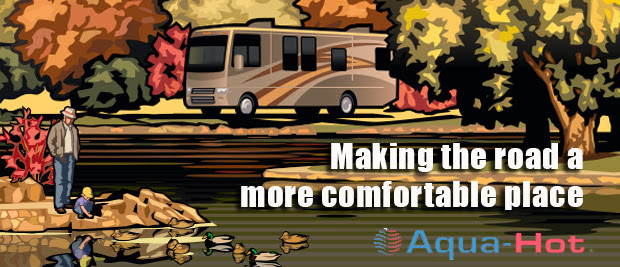 Did you miss our October Stay Connected Event?
We toured Aqua-Hot Heating Systems, a premier manufacturer of hydronic heating systems for RV's. In the tour, we learned how they used tier one auto-manufacturing strategies to drive operational excellence and make them a leader in the industry. Read more...
See what visiting companies learned about LEAN at our last workshop. Read our recap...
Examples of How LEAN Can Reduce Waste
Why don't more firms understand and embrace LEAN as a critical concept for business success? Read the article...
CAMA Turns a Corner
Paul Harter, president and CEO of Aqua-Hot and chairman-elect of CAMA's board of directors, speaks about manufacturing's competitive challenge..."Nobody's working on the problem of 'what are we doing from a resource level?' Colorado as a whole has tapped and nurtured an entrepreneurial spirit, but connecting manufacturers with current resources is something that's not being focused on." Read the article...
You're Invited
CAMA's B2B Holiday Lounge

Join your fellow manufacturing enthusiasts at this great event!

Dec 10 in Denver
More info and tickets...
Find us on Linkedin and at our website below...